Baby Toys
Toys for infants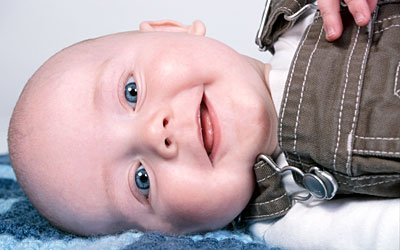 Baby toys have seen significant improvements over the years, reflecting advancements in safety, technology, and understanding of child development.
Enhanced Safety Standards: Stricter regulations and guidelines have led to the production of safer toys, reducing risks such as choking, toxicity, and sharp edges.
Educational Focus: Modern baby toys are often designed with educational goals in mind, promoting cognitive, motor, and sensory development.
Use of Non-Toxic Materials: There has been a shift towards using non-toxic, BPA-free, and eco-friendly materials, prioritizing the health and well-being of infants.
Interactive Features: Technological advancements have introduced interactive and responsive toys that engage babies with lights, sounds, and movement.
Research-Based Design: Toys are increasingly designed based on child development research, ensuring that they are age-appropriate and beneficial for growth.
Accessibility and Inclusivity: Toys are now more inclusive, catering to children with various abilities and special needs.
Customization Options: Personalized and customizable toys allow parents to tailor toys to their child's interests and developmental stage.
Integration with Technology: Smart toys and apps provide new ways for babies to interact and learn, often allowing parents to track progress and milestones.
Emphasis on Sensory Stimulation: Toys are designed to stimulate various senses, such as touch, sight, and hearing, supporting overall sensory development.
Improved Aesthetics: Modern baby toys often feature appealing designs and colors, making them attractive additions to nurseries and playrooms.
Support for Parent-Child Bonding: Toys that encourage parent-child interaction foster bonding and social development.
Multi-Functional Design: Many baby toys now serve multiple functions, such as a teether that also functions as a rattle, providing more value and versatility.
Global and Cultural Awareness: Toys reflecting various cultures and global themes promote diversity and cultural awareness from a young age.
Community and Social Responsibility: Some toy companies focus on ethical manufacturing and social responsibility, aligning with modern consumer values.
Support for Early Literacy: Toys that introduce letters, sounds, and words support early literacy skills and language development.
Baby Toy Pile