Baby Dolls
Cute and cuddly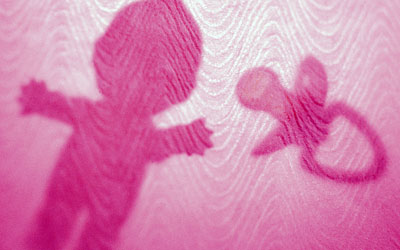 Advancements in technology have significantly contributed to the features of baby dolls, making them more lifelike and aiding in the promotion of responsibility skills.
Lifelike Appearance: Modern manufacturing techniques have allowed for more realistic facial expressions, skin textures, and hair, making dolls appear more lifelike.
Realistic Movements: Advanced mechanics enable baby dolls to mimic real baby movements such as crawling, blinking, and sucking on a pacifier.
Interactive Sound Features: Baby dolls can now produce realistic sounds such as crying, laughing, and cooing, responding to touch or voice commands.
Temperature Sensing: Some dolls come with temperature-sensitive features, changing color or reacting when fed with warm or cold liquids, simulating real feeding experiences.
Responsive Touch Sensors: Touch-sensitive areas allow dolls to respond to hugs, pats, or tickles, enhancing the interactive experience.
Adaptive Learning Technology: Some baby dolls can adapt to the child's play pattern, providing appropriate responses and interactions, similar to real human interaction.
Integration with Mobile Apps: Parents and children can interact with the doll through mobile apps, accessing additional features, stories, and care routines.
Emotion Simulation: Advanced dolls can simulate emotions, responding to stimuli with facial expressions and sounds that reflect different moods.
Health and Care Routines: Dolls that require regular feeding, diaper changes, and sleep schedules teach children about responsibility and routine care.
Accessibility Features: Technology has enabled the creation of dolls that cater to children with special needs, providing inclusive play experiences.
Educational Content: Some baby dolls come with educational content, teaching children about various topics through interactive play.
Environmental Considerations: Technological advancements have also led to the use of sustainable materials and energy-efficient designs in doll manufacturing.
Promotion of Empathy and Responsibility: Lifelike dolls that require nurturing and attention help children develop empathy, compassion, and responsibility skills, preparing them for potential real-life caregiving roles.
Baby Doll Pen